We are a brand which has been born into mother nature. It's time to create a new feeling.
After looking at alternatives
Our journey began in 2021
At
Djanti. center
, we are dedicated to providing the highest quality rims to customers in Bulgaria. Our goal is to offer products that not only look great, but also perform exceptionally well. We are located in the city of Varna, where we operate both online and in-store. Since our founding in 2021, we have been making a name for ourselves as a young and ambitious company, always striving for excellence in all we do.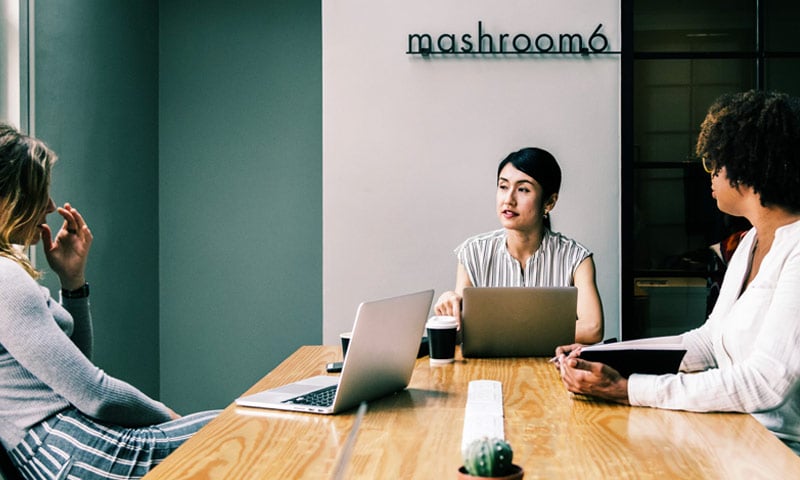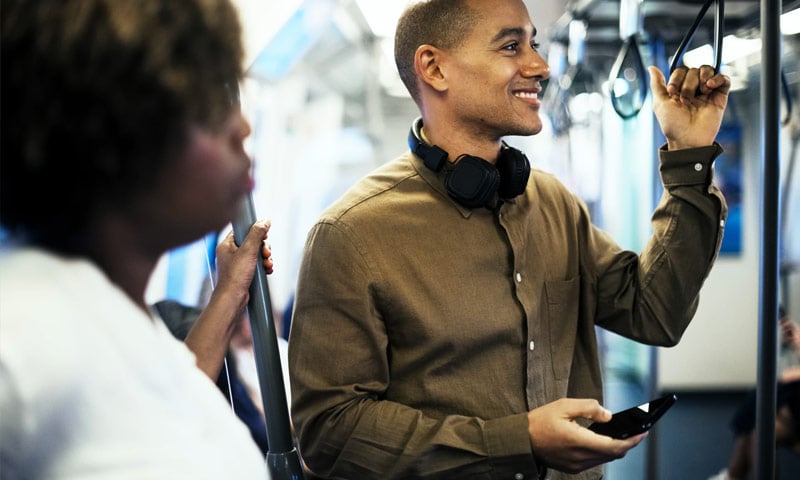 Our customers appreciate our attention to detail, and we are proud to deliver an outstanding customer experience. We understand that buying rims is a significant investment, and we want to make the process as smooth and enjoyable as possible. Our knowledgeable and friendly team is always on hand to answer questions and provide advice, ensuring that you make the best purchase for your needs.
When it comes to delivery, we understand that time is of the essence. If the products you desire are in stock, we will get them to you as quickly as possible. If they are not, we will make this clear on our website, and we are always happy to provide an estimated delivery time. We believe that transparency and honesty are key to building long-lasting relationships with our customers.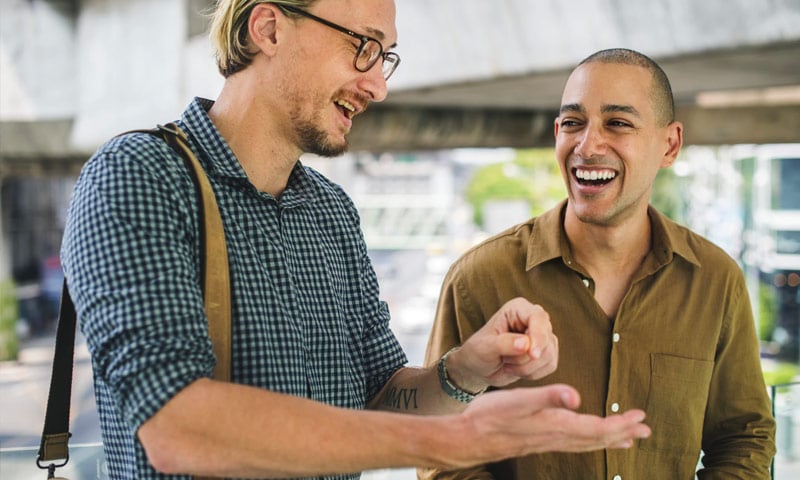 At
Djanti. center
, we are passionate about providing our customers with the best possible experience. Whether you are looking for the perfect set of rims for your vehicle, or just want to learn more about our products, we are here to help. We look forward to serving you!
Our incredible team are here for you "Profit in business comes from repeat customers; customers that boast about your product and outstanding service" "Loyal customers, they don't just come back, they don't simply recommend you, they insist that their friends work with you." "You'll never have a product or price advantage again. They can be easily duplicated, but a strong customer focus can't be copied." "Get closer than ever to your customers. So close that you tell them what they need well before they realize it themselves."
I'm so happy with the service from Shoptimizer – my order was delivered within 48 hours and the thought and care they put into their products really stands out. Plus, their support is just awesome!
Fabulous top bought as a birthday gift for a friend who wears it almost every day. Smart packaging which looks exciting and special. Very good on delivery. Will purchase it again as a gift and for myself!